An Architect You Trust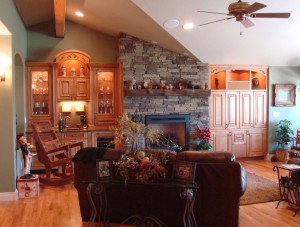 "We were referred to Michael Silbert by a work colleague for whom he had done a beautiful renovation/addition a few years earlier.
"Michael started with our very dated 1973 ranch and transformed it into a strikingly gorgeous and very comfortable home. Even though our lot has limited views, Michael was able to maximize the views we do have and incorporate them into the design. He was a pleasure to work with, as he listened to what we wanted, what we liked, and what we didn't like. Michael was able to develop very creative solutions to design problems we couldn't foresee.
"We would highly recommend Michael for any architectural work, large or small. He listens and is very easy to work with."
-Gerry & Regina Smith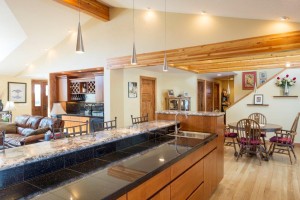 "In 2002 my wife and I bought a dated house to renovate into our dream home.  We researched many architects and ultimately commissioned three, giving each a nominal fee, to provide ideas and high-level plans based on the interviews each conducted with us.  Michael Silbert was one of the architects we selected and was the quietest of the three.  As we reviewed the plans submitted by the candidates it was clear Michael was quiet because he was listening and described the house we wanted through his drawings.  We awarded the work to Michael.
"As we got into the construction planning phase the cost for a renovation of this magnitude was too high.  Michael was able to mirror-image the plan and retain a significant part of the original structure without sacrificing the important features.  Seven years after moving into our home we still appreciate many of the details Michael painstakingly refined to meet our desires and needs.
"Since completing this project we've wholeheartedly recommended Michael to friends and co-workers resulting in at least 3 more happy customers.  We know because we see these people nearly everyday."
Bill and Cat Brant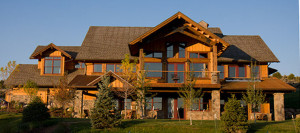 "Michael is an wonderful Architect. He listens to your ideas and dreams and incorporates them into the drawings. We are very pleased with our house and our friends all love the flow and layout of our new home."
Steve Boyd, Jr. PE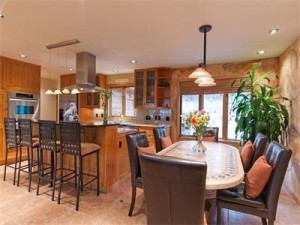 "Michael is a superb architect and is a pleasure to work with. He has a clear eye for solutions and has handled commercial and residential projects for us. He delivered right on schedule and had many recommendations to improve upon our initial conceptual ideas. I would highly recommend him."
Seth Chernoff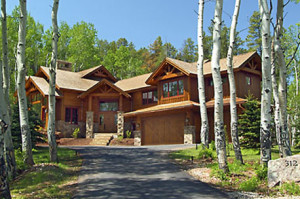 "Michael delivered results for me on time, on budget, and was flexible with any requested changes. Easy to do business with."
Lance Kelly